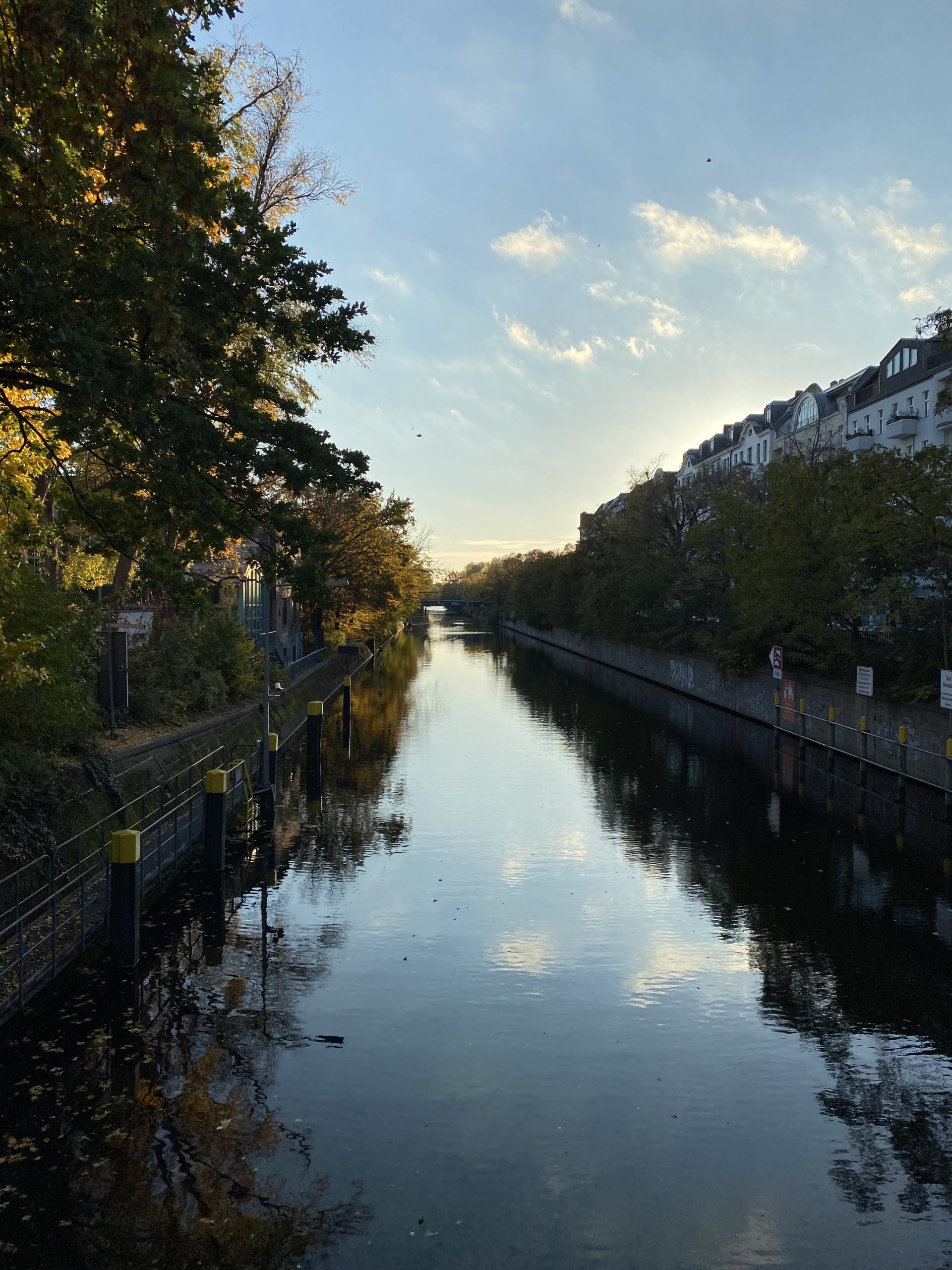 Its autumn and the colours are hanging in the tree's, give it time and they fall down to be born again in spring. Its living life and its beautiful to be in it yourself, seeing and feeling change in myself.
Its me, yea me and I am feeling happy, and even so much more than that. Its about the inner feelings of my body and soul being here in my own, between the colours of the leaf's I am feeling the change trough my body. It is a freedom in feeling when I am here on myself repeating it how great this is. I cannot stop telling about it and that's why I am writing it down. I am surrounded with lovely people who are becoming my friends, we party and sleep together and feel free to talk about everything. Sharing our passions and knowledge for everyone who is sharing the same love with each other. I am here just as one of the newest in the family, it's a feeling I missed all my life and its here right now. I am joining this love together with these people.
Can I be short on this little story about things that are happening with me, I can go to talk about realistic things but just saying that my new job is working out fine and I love it what I need to to inside this job. Its good for me to the way I was living and how things come together at the right moment for me. I am doing my things even better than I could imagine, and yes I am working with my own love in that. Its not coming for free, but my love is here to give it to others and that's something u only can get back with that same love u have in yourself.
Yes, again I am here in berlin doing my development as me myself, and I feel that its better than a dream coming through, it's about still having the dream that's not going to end and that's an amazing feeling of life. I never thought it was possible to have it but somehow, I am in it and I want to stay here. I want to be here with others in the same dream that's just reality for us, but dreams for others.
It is my feelings who I spread out for everyone who understands them, that's my feeling to find others and its working for me, and I think for others to. Welcome together in a dream that's reality for us and a dream for some other people.