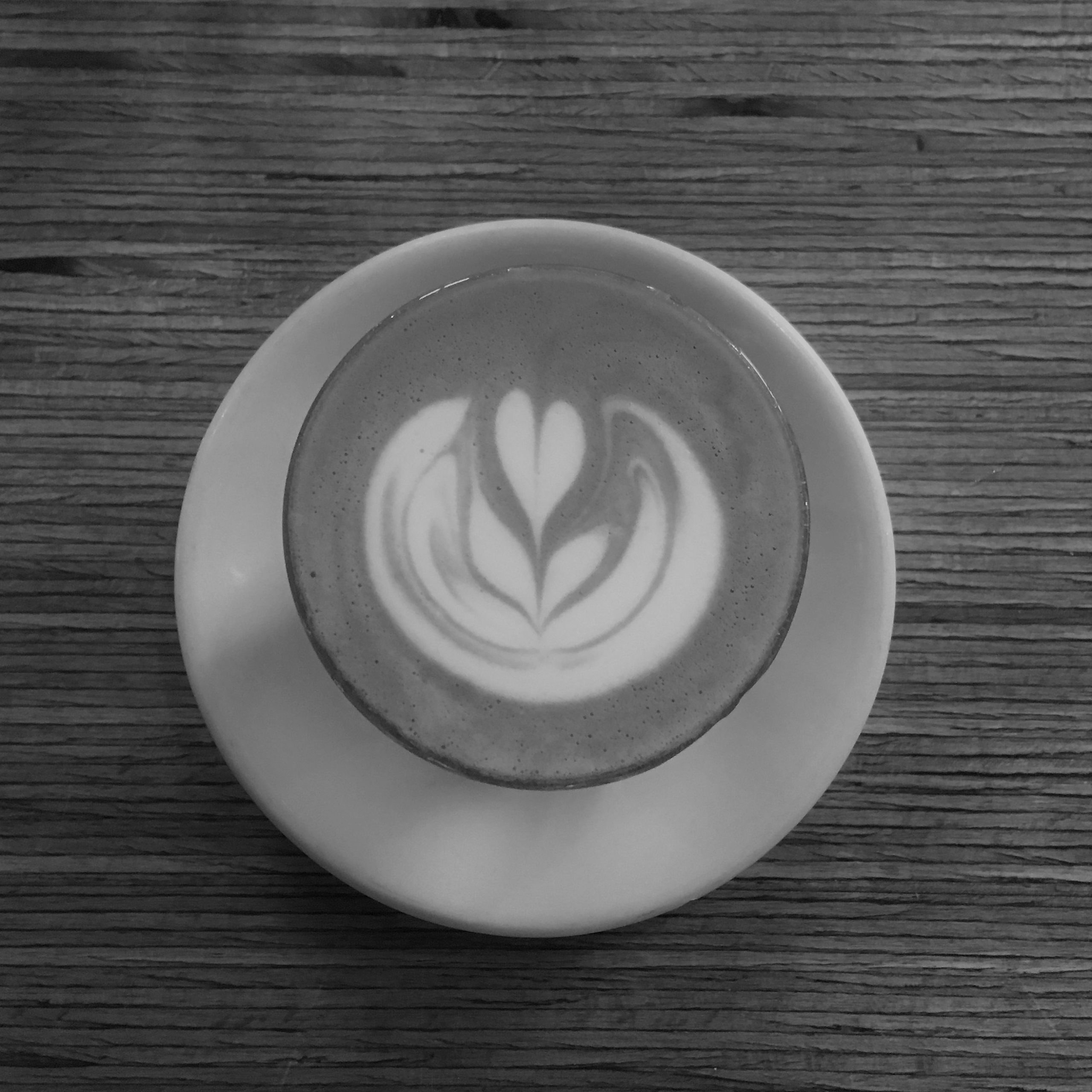 Here I go again in feelings that settle me down, feelings that I am living in Berlin. And yea I am loving it, coming in contact with more people and making friends. So I cannot say that my last two weeks were so busy that I couldn't write my feelings and struggles. I did write something but I didn't post them. So here I am again to write down my thoughts and how I manage my life here. So first of all, in saying it mostly every day to myself, I need to keep my money in control. The most I spend every week is on party things, mostly because I stand four days in the week on the dancefloor. Yea I like it and I love to meet people in the clubs and dance till the sun will go down the next day. Living here in Berlin and how the clubs are based on there opening times its easy to spend thirty-six ours in a club before going home to sleep for seven hours and do it all over again the next day. Not falling back in how my body is doing after the weekend, so yes my hangovers can be sleepy as a nice bed all day long.
But last Wednesday I did not drink alcohol or drugs the whole day, night and morning. I went to club KitKat (symbiotikka) looked around and I danced all night on de energy what was in my body. Afterall I sit down for some rest and came in talk with a man, and we ended up in the corner of the dance room (: and yes, I Landed up in his hotel room too, but I loved it to be myself doing this because I really love to have sex. Mostly the best thing that works for me now, is that I don't need to tell things, I can meet-up with someone and wen my feeling is good I can have sex without preparation on that moment, just go with the flow and have sex. Did take a long way to have the knowledge of how end feeling myself comfortable In knowing my own body. Ok I like sex when I am sober, especially in the morning, but sex and drugs can be amazing to (: So looking back on my last two weeks, my smile is bigger than the Corona virus is on the world.
Easier said than done is how everything is changing here, and like the virus is changing things all over the world. Calling with my brother who needs to close his club and restaurant because of all this, I am glad that I still can sit on the terrace here in berlin and drink my cortado (the coffee I started to love here in berlin) especially in the café I visit almost twice a week here for that cortado, and a croissant with chocolate paste, I love how the people in Good Morning Monday are greeting me and how I make contact with the people around them. so with that feeling it was actually the first time that I went out of my room on a Sunday, instead of being in a club dancing I went out to enjoy the sunshine. I put on one of my summer dresses and when I walked outside I felt how berlin is feeling, I am feeling how I am standing here doing things to meet myself. Feelings that give me power how I starting to explore more things on my own, and sometimes it is giving me the guts to do things on a different way. Just to try things out how it can feel or how I can trust the people that are around me, or help me to cover the cold wen I am standing in the queue of Die Weise haze.
It all started the day I was in the library, say two weeks ago. Someone on tinder asked me what I was doing and I told him I was bored while I was writhing my words that popped up in my head for my blog. So you will guess it, after a chat of thirty minutes I went home, refreshed myself a little bit end went trough his place. He was living in the neighbourhood of Wittenau, it's the end of the U-Bahn 8. After I stepped out of the U8, I walked for fifteen minutes before I arrived there. My feelings were telling, this will be a fuck date, it will take two ours or maybe one. End like my thoughts came through, I walked back to the U-Bahn end took the U8 just before midnight. I cannot say I hate this because I enjoy thing true, but sometimes on this kind of dates I think I am going to ask them fifty euros for this kind of sex. Its more in the reason they see you as someone they can fuck and not giving a conversation back, so with an awkward feeling but still feeling ok I went back. End while I was sitting in the U8 I crossed Alexander Platz, thinking hmm I can go out just to dance my awkward feeling away. So I did get out at Heinrich-Hein-Strasse, it's the same place where I get out when I go to KitKat club, but Tresor and OHM are just around the corner. Once inside I did put away my backpack and went to dance, yes it is a techno kind of music so dancing is more like shuffling your feet on the beat. But I like doing it just to go into a state of mind with that beat end letting go of the rest, for me the same feeling when I am doing my dance at Motion*s (my funky lyrical jazz lessons).
Dancing the night away and drinking Club-Mate to stay awake, and a little bit of something else what cost me one euro. So while I am dancing I talked with J and D, and while we had a chitchat and saying things what we like doing we ended up in my room to enjoy the sunshine of the morning, or was it the rain? I cant remember. But ill remember that our contact in talking and making friends together were coming alive. and we spend the last two weeks a lot together, as I am saying now D is the one who helped me overcome the cold in the queue last Friday. It was cold, I did had only a latex skirt on with an open panty, and my only raincoat jacket I brought with me. Ok I know it is not the smartest thing but often I can handle it, but after two hours in temperatures close to zero I was glad I was not on my own, and D helped me overcome all this, mostly hugging (: Our last two weeks went like crazy, doing our things and meeting each other in the clubs, having an feeling what my brother is giving me. Being on a guestlist and making friends because I am who I am and I am doing the things I want to do. Power what my brother is giving me, is helping me here in Berlin, I love to talk about more details but maybe its fine to say that I enjoying it.
So here I am sitting in Görlitzer Park near my home, and enjoining the sun, I love how the sunny weather is. And how the sun is making Berlin coming alive, and this is what is giving me the good feelings. Last day we sit down the river and watched the sun goes down, seeing how lights are popping on in the buildings around you. While drinking a beer together and talking about how this is giving me the feeling I am living here and doing my life. And just now I am sitting here answering my phone call of Zalando, that I didn't got the job, but they really liked me in who I am. Nice from them to get feedback how things went and go. So yea I need to look for something else now, maybe a little bit quicker than expected because I did spend I little bit more than expected. But maybe that's the plan to see how I need to slow down with feelings of how I spend money, or better to say how terrible much I spend to eat around and often how much I eat. Like I am doing more things too much… So for me its time to slow down in how I can push me more to sit down in the park and be happy with the water I drink, instead of eating candy and drinking beers all the time.
So after I posted this I need to think what I want to talk about next time, its because of the things that are happening in me, thoughts of my present as a Woman. I am in a way how my mind is living stealth as a ciswoman but my body cant keep up with that. It is not the first time I talked about it, end its exactly what I am trying to do here in Berlin. Letting go of the things in who I was end exploring things in me without of thinking, I say it is working. So letting things go and push me into situations that are so new I really need to explore how it is to be treated as a woman instead of a trans woman. I really want to try to go stealth when I am presenting me, and telling my stories. Its hard and not everyone will agree with these thoughts in doing. But I think it is helping me more in my life to live, living who I am and maybe it's a step to hard to do. I mean how can I learn to be a woman when so many people don't treat u like one. I am living in my woman life now over a year (talking after my operation) (difficult to say but being naked around a man is giving me more feelings that I can present myself as a woman than before. Its just how my body is and not how my mind is, my mind is just ways ahead of how my body really can be. I need to hold down that I am a real born woman and that my body is willing to grow in that.
I am growing with the speed of a train and like I was telling last year how that train needs to go, my life is getting more and more together in exploring who I am. Things around me help me more to do that, and struggles in having a build-up life is good to start kind of new. I mean how longer I am here how more I forget that old life. This is even going on with my thoughts over my old body, sometime when people ask me (don't you mis your old parts of my body) I laugh that last time while I was masturbating…. How I thought how it would be to having a penis…. Yes I am maybe to open, but I laugh about that thought. And I love my vagina (: